Collection:

Outward Hound Hidden Surprise Toys
New Dog Toy Trend Alert: Check Out These Collectible Toys!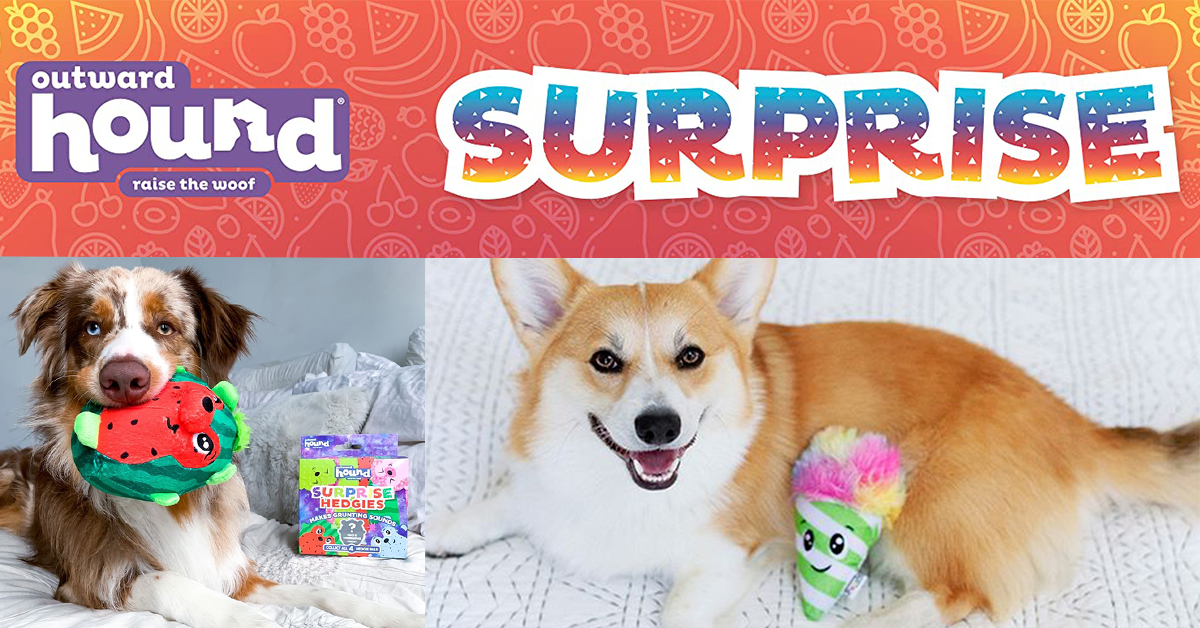 Hidden Suprise is a new line of surprise dog toys that you and your dog will love! Have a mini unboxing session at home with these collectible toys. Which toy will you get? Nobody knows, but what is certain is that you and your pooch will have fun figuring it out!
WHY COLLECTING IS SO FUN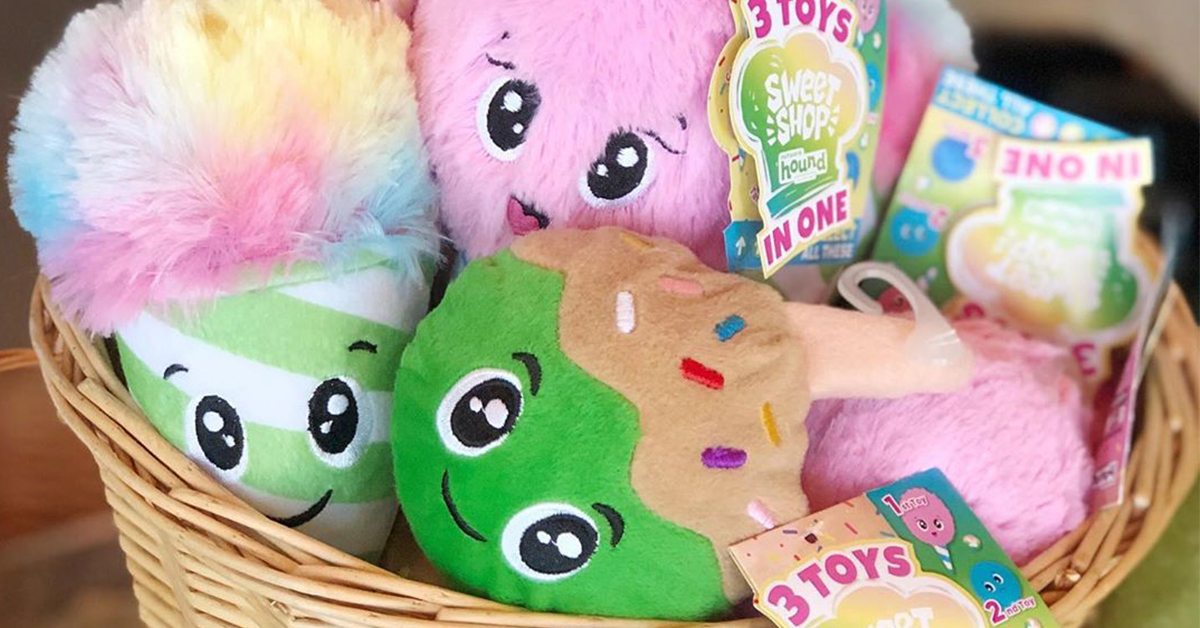 We have all collected something at some point in our lives. Most people remember the peak of their collecting career to be when they were kids. As we get older the act of collecting is less obvious but we are still doing it! Are books continuing to add up on your shelf? Do you have an unnecessary amount of sneakers or golf clubs?  Or do you like to take lots of pictures of your kids, pets, and/or the trips you take? These are all still forms of collecting! There are actually a lot of reasons why we tend to subconsciously collect things. Collecting may relieve stress, bring joy, expand our knowledge, or learning, and there is a bit of a competitive aspect to it as well.
HIDDEN SURPRISE DOG TOYS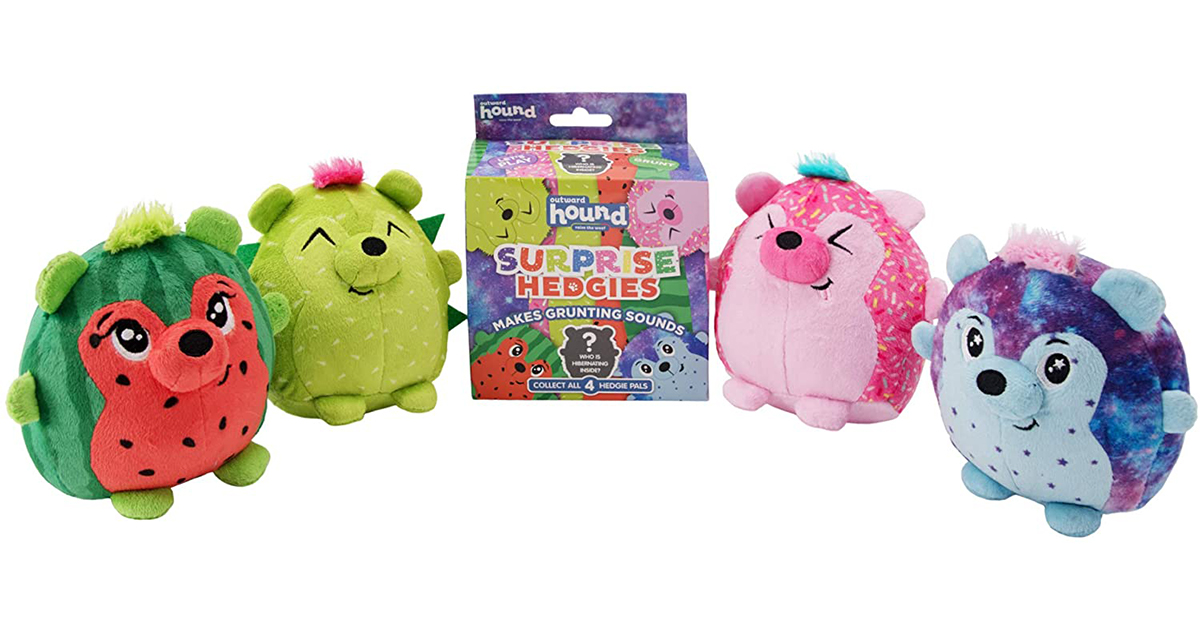 To keep it simple- collecting is just plain fun! So why not try these collectible toys for dogs?  The Hidden Suprise new and different dog toys will be so fun for you and your dog to collect because:
The Added Element Of Surprise To See Which Collectible Toy You Will Get Is Exciting!
All The Different Characters Are So Cute And Will Bring A Smile To Your Face.
Each Unboxing Is A Great Photo Opportunity For You To Capture Your Dog's Curiosity And Excitement.
These Toys Are Great For Fetch And/Or Mental Stimulation.
Will Your Dog Get Each Toy Before Their Furry Friends Do? Not That Anyone Is Counting…